Hotel Vinita - Vinita, Ok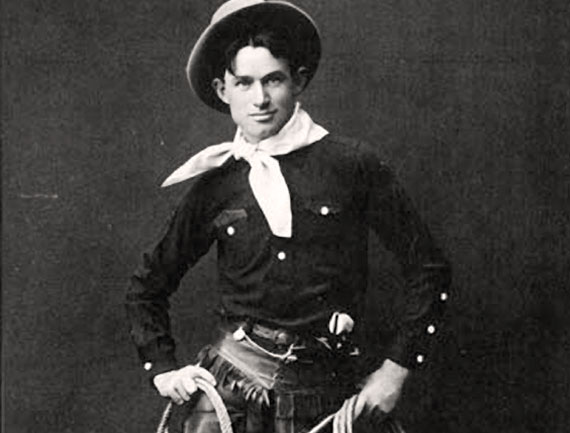 Built in 1925, this historic landmark served as a hotel for many years in downtown Vinita. This five story building took in its share of guests, including Mr. Will Rogers. In fact Will Rogers frequented so much that he had a permanent room on the fifth floor, overlooking downtown Vinita. Currently the building shelters a restaurant and a lawyers office on the first floor, while the remaining is under renovation.
Some say that the spirits of some guest still linger. In the restaurant, a specter of a man has been seen standing in the doorway leading to the kitchen. People claimed to be touched by unseen hands, and voices can sometimes be heard in the building when no one is around.